About our site
Welcome Dear user!
My name is Victor and I will briefly tell you about why this Opencart resource was created Help .
(I think the name speaks for itself) The purpose of our resource is to reduce to a minimum the costs of creating online stores in such a difficult time for people. Therefore, we googled and collected, in our opinion, useful modules and add-ons of OpenCart. Each module or add-on is initially installed on a test site, tested, scanned for suspicious code in files and scripts.
The operability and compatibility of OpenCart modules is checked, if something does not work, programmers make changes. And only then the module appears on the website at the lowest price.
And on our website you can get a free consultation from the technical support of CMS sites OpenCart !
And most importantly, if something does not work for you or fails to start, we advise you not to waste your nerves and time, but simply open the service section. Choose the option that suits you, and we will definitely try to help you quickly and efficiently.
Our developments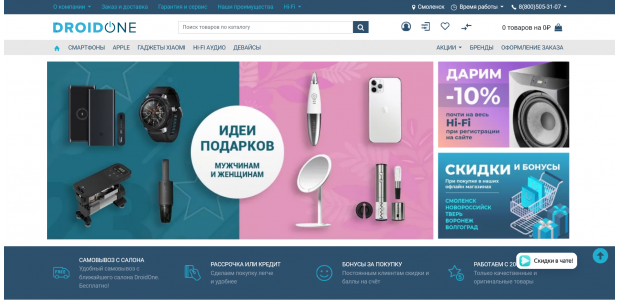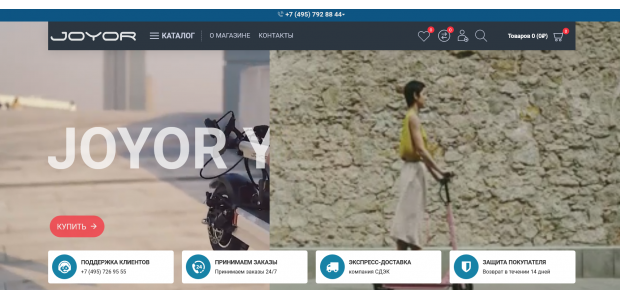 Online store joyor-rus.ru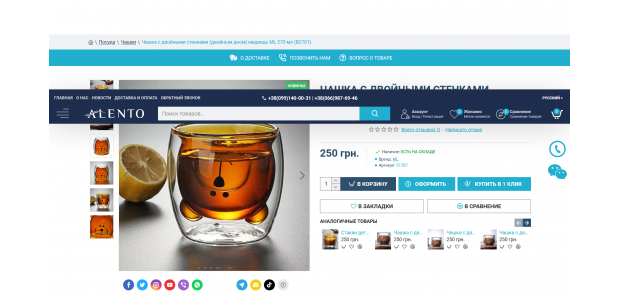 Online store alento.com.ua